Como todos ya sabemos valve ha sacado una nueva actualización la cual consiste en lo siguiente: CS:GO Free to Play | CS:GO Prime. El prime que conocíamos por "separar de los chetos" al requerir "x" nivel ahora es de pago, todos los usuarios que tenían el CS:GO antes de esto han recibido el "Prime" gratis.
Bueno al tema que con esto del CS:GO Free to Play creo que lo mejor para evitar convenientes con multicuentas y chetos lo mejor seria añadir el requisito de tener "CS:GO Prime", vamos que si no poses una copia de lo que seria "el juego comprado" no puedas entrar a la jail y demás.
Aparte me gustaría sugerir añadir algo del contenido de la actualización a la jail como por ejemplo los models ya sea de forma gratuita en !models o a cambio de créditos en !shop. Desde mi punto de vista estos nuevos models pegan con la temática de jail y puede venir bien añadir contenido nuevo en lo que models se refiere de vez en cuando.
Aquí dejo unas imágenes de los 3 modelos.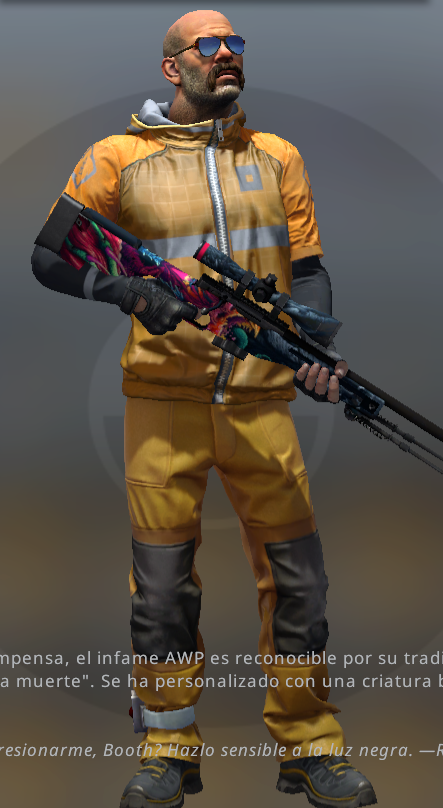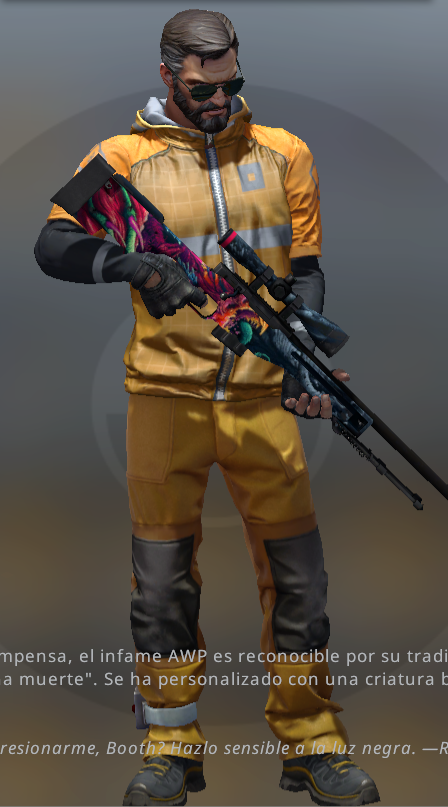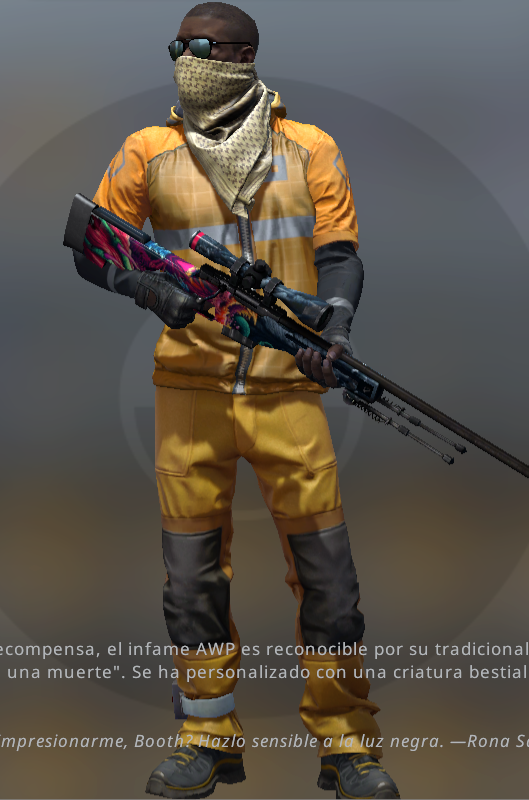 Ademas de esto no se si se podría añadir para mejorar la experiencia en la jail tema "cajas" del battle royale, drones, torretas, paracaídas y demás contenido del mismo.